Mesotherapy involves the injection of very small amounts of natural ingredients (vitamins, minerals, amino acids, plant extracts, enzymes, etc.) into the middle layer of the skin to treat lines, wrinkles, flaccidity, dehydration, dullness, scars, acne, cellulite, localized fat deposits, stretch marks, and hair loss from the inside out.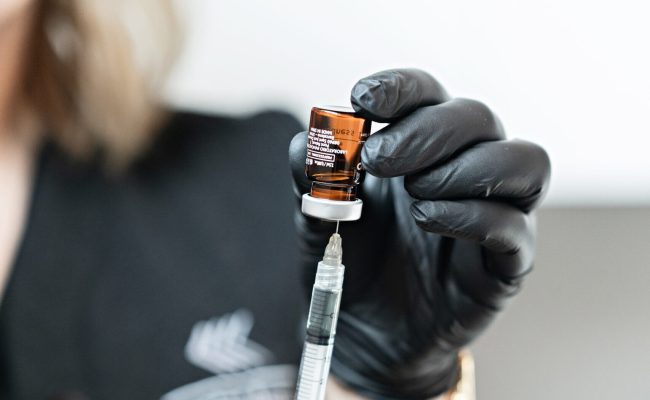 Provide a detailed and accurate medical history including medications, allergies and previous aesthetic treatments/complications. 
Consider the aftercare instructions/downtime as well as timeline for expected results prior to scheduling your treatment. Do not undergo aesthetic treatments right before a vacation or special event. 
Avoid tanning, hair removal, sunburn and active skin care ingredients such as retinol immediately prior to treatment. 
Cancel your appointment if you are acutely ill or have a rash or cold sore in the treatment area. Those with a history of cold sores (Herpes Simplex 1) should take a course of antiviral medication in advance of procedures in the perioral area. 
If possible, please come to your appointment with your face make-up free and freshly washed. 
What To Expect At Your Treatment
Your provider will begin with 'before' photos. Your face will be cleansed and the mesotherapy product will either be manually injected, microchannelled using the Aquagold device or microneedled in. During these delivery methods, clients usually feel pressure and slight tenderness with injections.
Immediately following treatment, you will experience redness and possibly some increased warmth which typically resolves within a few hours. Clients must wear sunscreen to protect their skin after treatment.