We carry the Farsk line of intravenous and intramuscular products that offers high-quality, fast absorbing nutritional supplementation in injectable form. Formulations are Health Canada approved, contain only sustainably sourced GMP ingredients and are both vegan and cruelty- free. These treatments are ideal for those with busy lifestyles, those looking to achieve specific health goals and anyone who needs supplementation but who doesn't want to take or wait for improvements with oral supplements.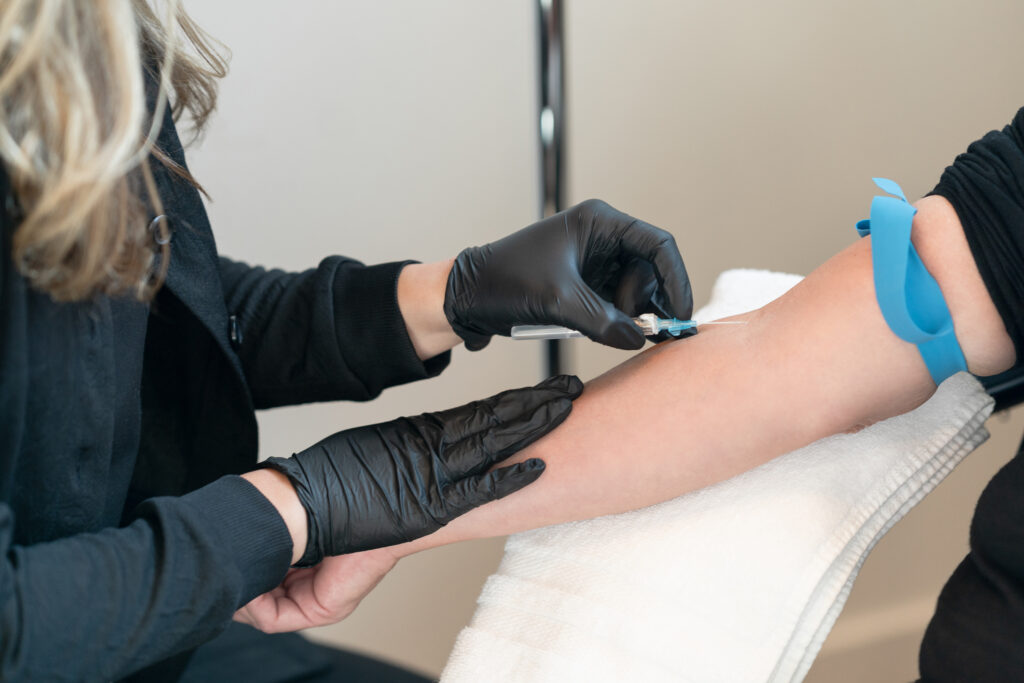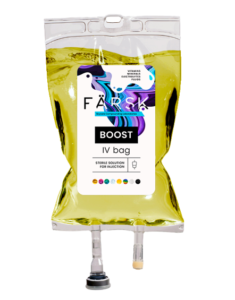 Magnesium, sodium, potassium, chloride, gluconate, acetate, vitamins A, B1-B6, C, D & E
Possible Indications: Dehydration | Hangover | Burnout | Fatigue
Magnesium, dextrose, vitamins A, B1-B6, B9, B12, C, D & E
Possible Indications: Lethargy/exhaustion/ weakness | Slow metabolism with undesired weight gain | Seasonal blues | Insomnia | Vitamin B deficiencies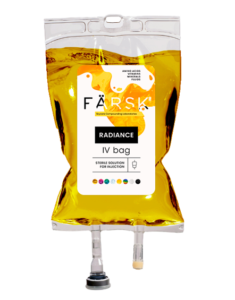 Zinc, selenium, sodium, vitamins A, B1-6, C, D & E, L-valine, L-histidine, L-isoleucine, L-lysine, L-tryptophan, L-alanine, L-glycine, L-arginine, L-proline, L-serine, L-aspartic acid, & L-tyrosine
Possible Indications: Dull skin | Hyperpigmentation | Skin texture issues | Aging skin | Acne | Depression
Magnesium, selenium, zinc, vitamins AB1-6, B7, B9, B12, C, D & E, L-valine, L-histidine, L-isoleucine, L-phenylalanine, L-lysine, L-tryptophan, L-alanine, L-glycine, L-arginine L-proline, L-glutamic acid, L-serine, L-aspartic acid, & L-tyrosine
Possible Indications: Surgical and post-illness recovery | Wound healing | Compromised immune system | Vitamin deficiencies
Vitamin C
Possible Indications: Strengthened immunity | Preserve existing collagen | Improved wound healing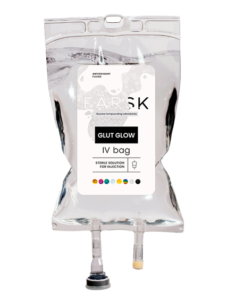 Glutathione
Possible Indications: Decreased wrinkles | Increased skin elasticity | Detoxification | May reduce insulin resistance- especially in the elderly | Antioxidant recycling | Helps manufacture DNA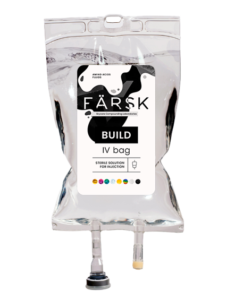 Arginine, lysine
Possible Indications: Enhanced production of collagen | Normalizes hormonal stress responses to anxiety | Erectile dysfunction | Enhances activity of bone-building cells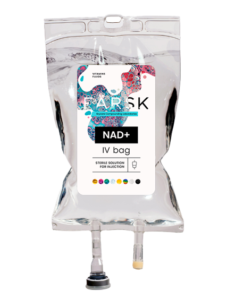 Nicotine Adenine Dinucleotide
Possible Indications: Anti-aging benefits | Cellular repair | Improved skin health | Increased energy and mood | Improved mental clarity & memory | Muscle development & recovery in athletes
Explore Our Injectable Line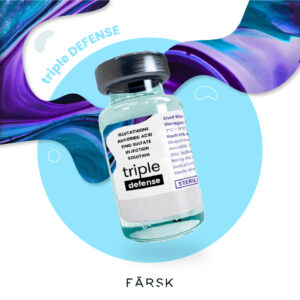 Possible Indications: Immune system support | Skin health | Antioxidant protection | Overall wellness | Neurotoxin duration lengthening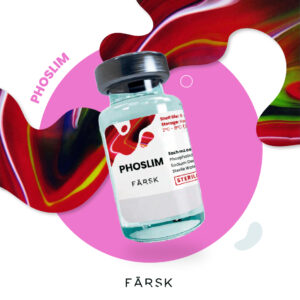 Possible Indications: Supporting weight loss | Fat burning | Promotes liver & brain function | May lower cholesterol | Enhanced athletic performance | Alleviates muscle inflammation | Anti-cancer properties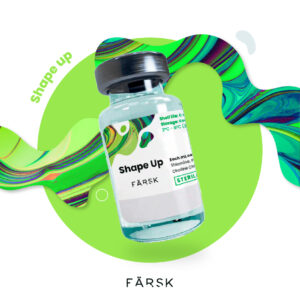 Possible Indications: Converts excess fat into energy | Enhances brain function | Boosts energy | Reduces inflammation | Support metabolism for improved overall health
Provide a detailed and accurate medical history including medications, allergies and previous aesthetic treatments/complications. 
Cancel your appointment if you are acutely ill.
If possible, please come to your appointment well hydrated as this will improve the ease of IV insertion.
What To Expect At Your Treatment
Your provider will review steps, expectations and instructions as well as check your blood pressure and pulse. Your arm will be cleansed and a small canula will be placed in your vein, causing brief and minimal discomfort. If you tend to feel unwell or become anxious during clinic procedures, please inform your provider before starting.
During your IV infusion, you will be able to relax for approximately 30-45 minutes and should feel no discomfort. If you feel dizzy or feel pain at the infusion site, you should notify your provider immediately.
Immediately following treatment, you may experience mild redness, and mild bruising which typically resolves within a few hours to a few days.